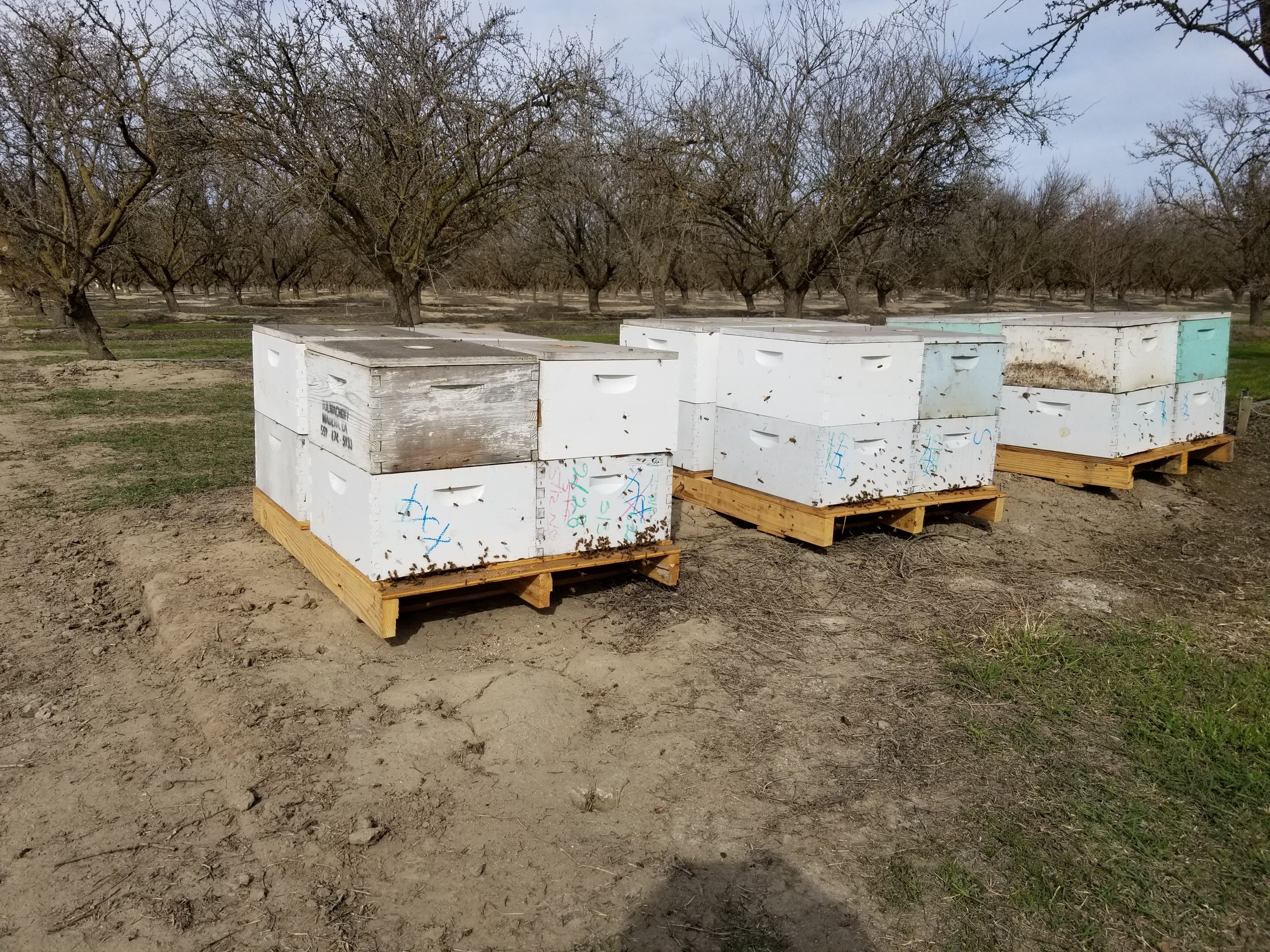 Almond Growers
Located in Central California, we are a 3rd generation beekeeping family. We provide a complete pollination service by maintaining a reliable source of bee hives ensuring our growers receive a optimum service.
Communication before, during, and after pollination is vital to the service we provide our growers.
Please contact Mike at 559-974-4042 or email manddhoney@gmail.com
Read More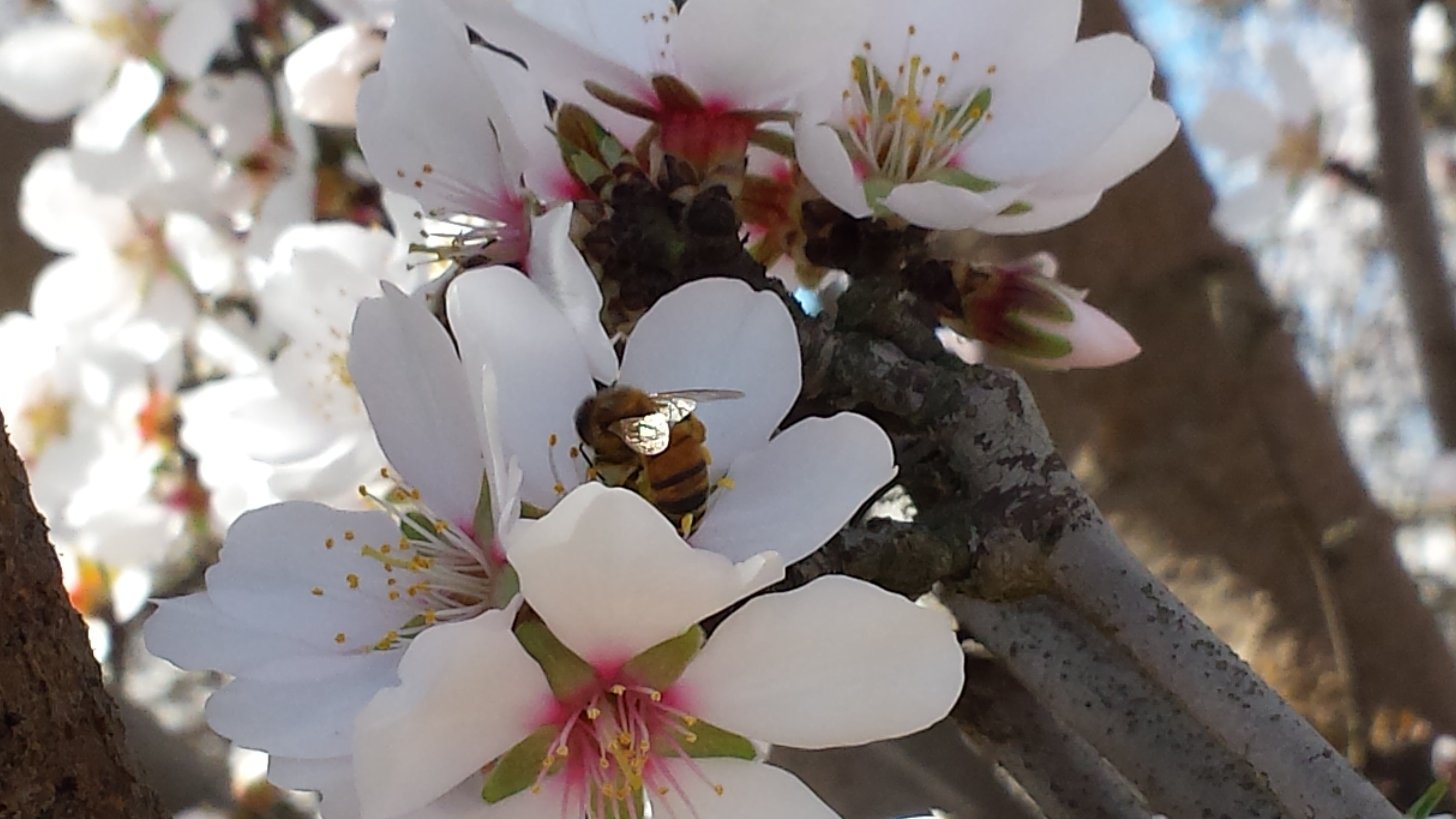 almond pollination
The world's biggest pollination event, Almond Pollination, takes place February thru March annually in California and requires the use of over 2 million Honey Bee colonies. M & D Honey Inc plays a vital role in this event by providing growers with our honey bee pollination service.
read more